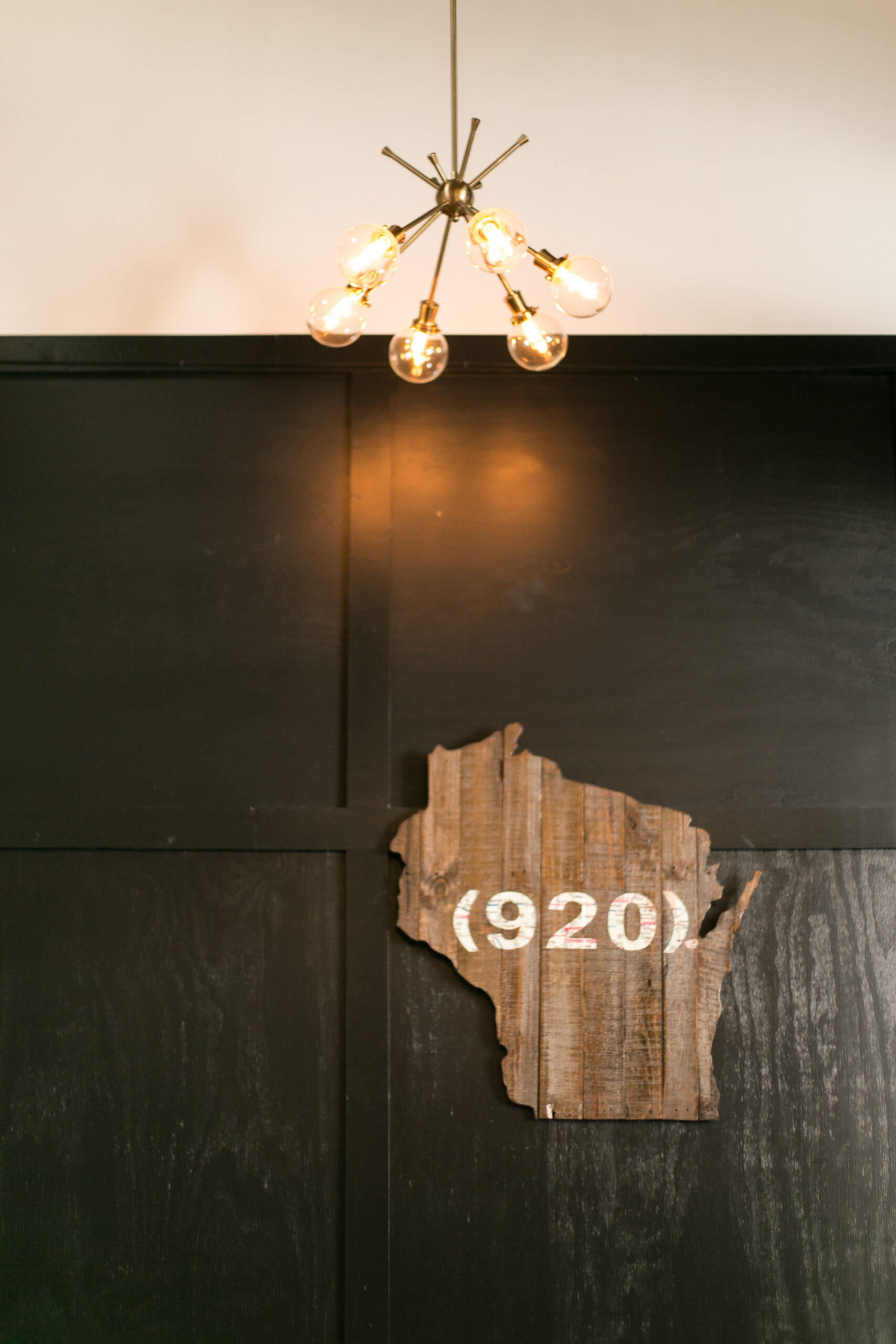 After Pastoring Life Church Green Bay for 5 years, Shawn and Sonny Hennessy asked themselves and their team: "What do we want our city to look like in 5 years, 10 years and 20 years from now?"
Will our city be off the list or lower on the list of:
Drunkest city in America
Highest divorce rates in America
Highest Unemployment rates in America
Highest Domestic abuse rates in America
Shawn and Sonny realized that they wanted a way to be present in the community more than just at Sunday morning services. They intentionally decided to invest to be a part of the community and become a part of the business sector in the Green Bay Area.
Thus, the Exchange Coffee, Mercantile & Eatery was born, meant to reach the (920). The Exchange is open Tuesday through Saturday for breakfast, brunch, and lunch, closed evenings and Sundays for Alpha, Life Groups, Journey to Wholeness, and Pocket Church to be offered in a marketplace environment. The unique products and peaceful environment inspires through its simple elegance. Whether in need of an incredible cup of coffee, a bubble waffle, gourmet crepe or salad, a thoughtful gift, or a haircut from the parlor, the Exchange is for our city.
The Exchange Coffee, Mercantile and Eatery is a wholly owned and operated subsidiary of Life Church Green Bay, Inc. and all profits go toward its local and international ministries which bring the life-giving message of Jesus to the (920) and beyond.
Any future plans to expand in business concepts or other cities are funded by private investors or partners from that local city and separate from Life Church Green Bay.
Our vision is that this model would inspire other cities to locally invest in their dirt, to bring life-giving experiences to more communities. If you are interested in bringing this concept to your area, please contact us.