You deserve to feel inspired.
A coffee and dining experience in De Pere, Wisconsin that elevates the senses & inspires the soul.
Get Directions
OPEN MONDAY-SATURDAY, 7:00 AM-2:00 PM.
Join us on "Exchange Mondays: A select menu offering," offering full beverage menu + select food & bakery.
On Tuesday – Saturday we serve our full food, coffee, & bakery menu.
Click here to get delivery with Uber Eats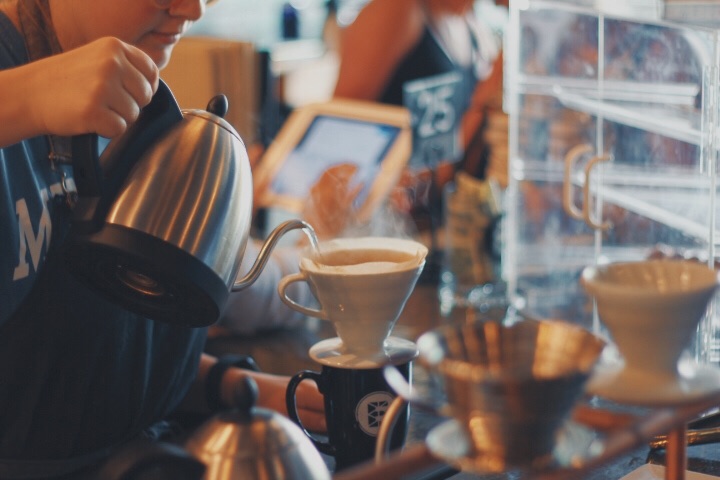 Coffee
The craft coffee you crave, espresso art you love, and seasonal drinks you never knew you needed to try.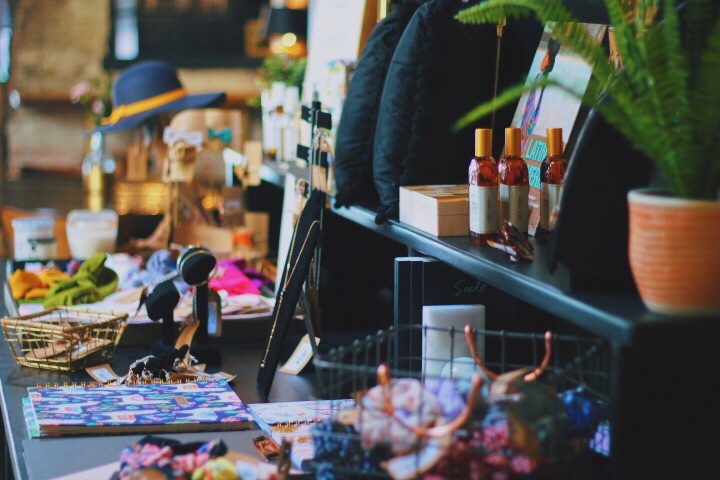 Mercantile
A carefully curated boutique where net profits fund local non-profit organizations in Wisconsin.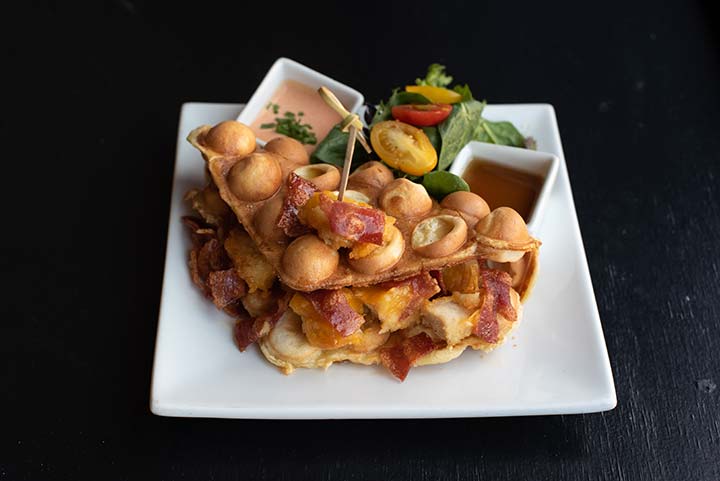 Eatery
From deliciously healthy dishes to indulgent cuisine, our menu was created for the cultured visionary.
Discover a whole new world of flavor.
We understand the daily grind can feel uninspired. So we brought inspiration from around the globe to De Pere, WI to give you a place to feel like the cultured visionary you want to be.
You'll be greeted with a genuine smile.
Your order will be done to perfection.
You'll experience elevated service.
You'll enjoy a clean, luxurious atmosphere.
We'll pay attention to the details that matter most to you.
You shouldn't have to settle for an uninspired coffee & dining experience.
How much more could you accomplish if you were energized and full of life? Whether it's brunch with friends, a business meeting, or a study session, we've crafted an experience designed to inspire you on your journey.
It's more than coffee, it's more than waffles – it's about building a better (920).
We believe in being life-giving, inspired, peaceful, and kind because you deserve a better (920) and we can build it together.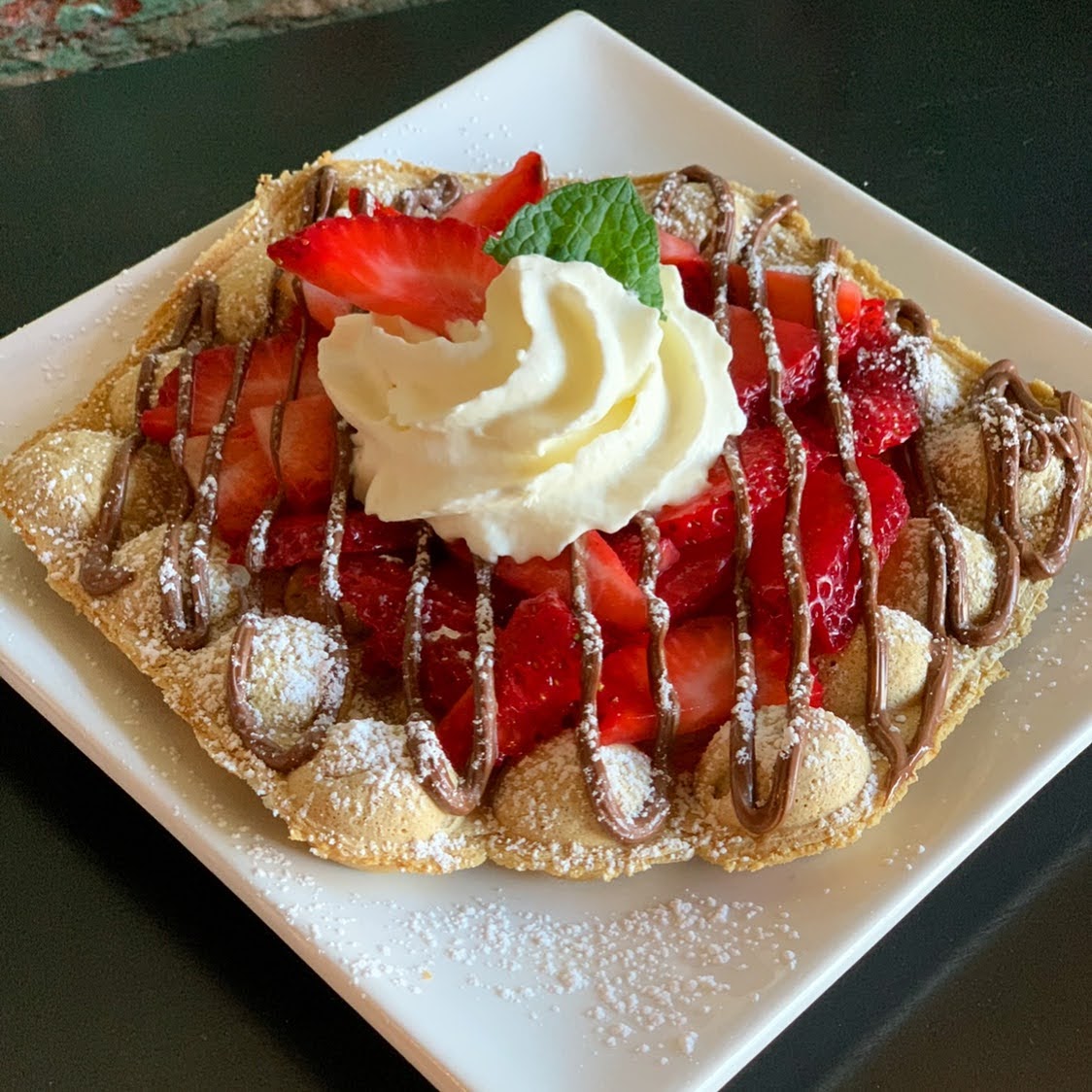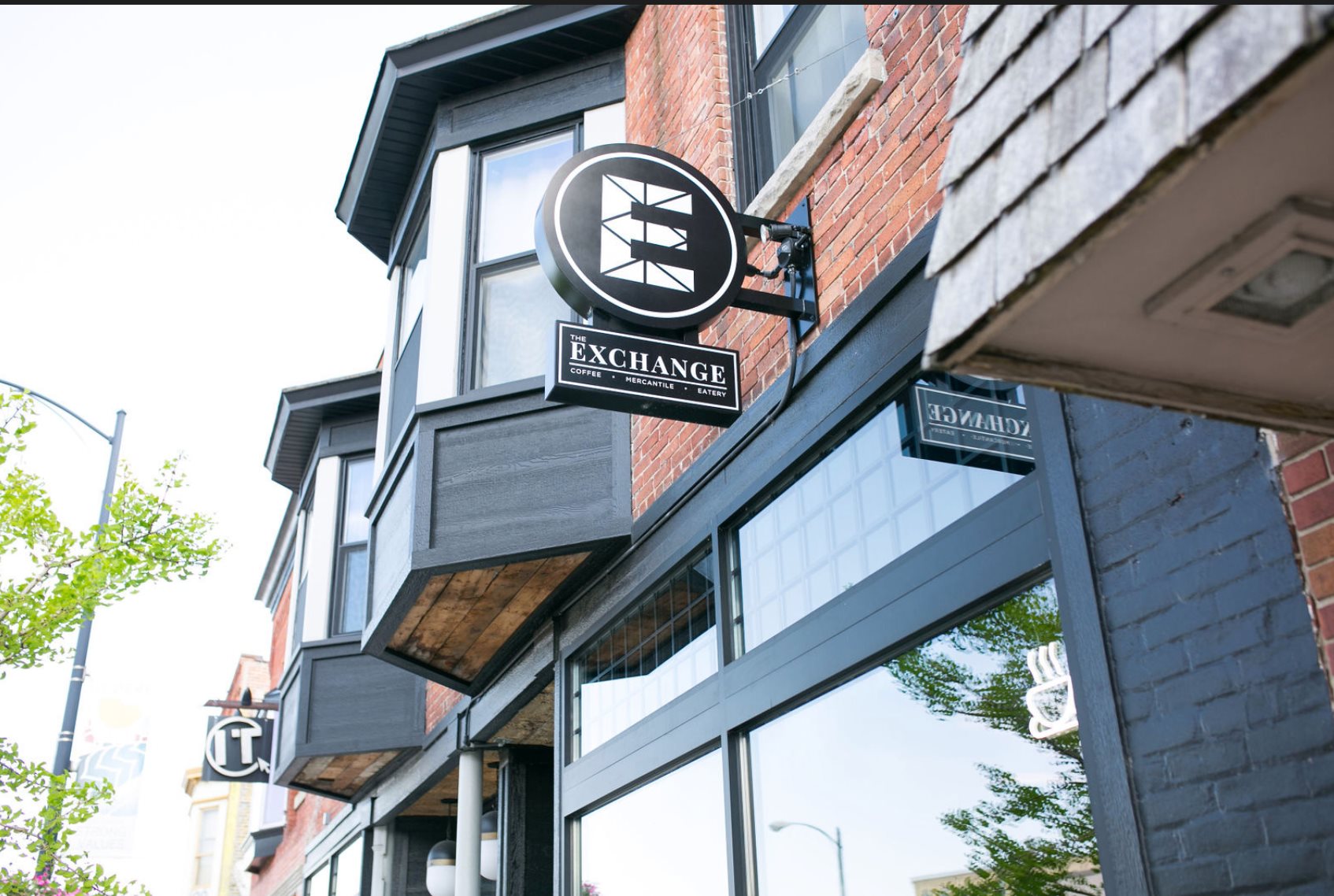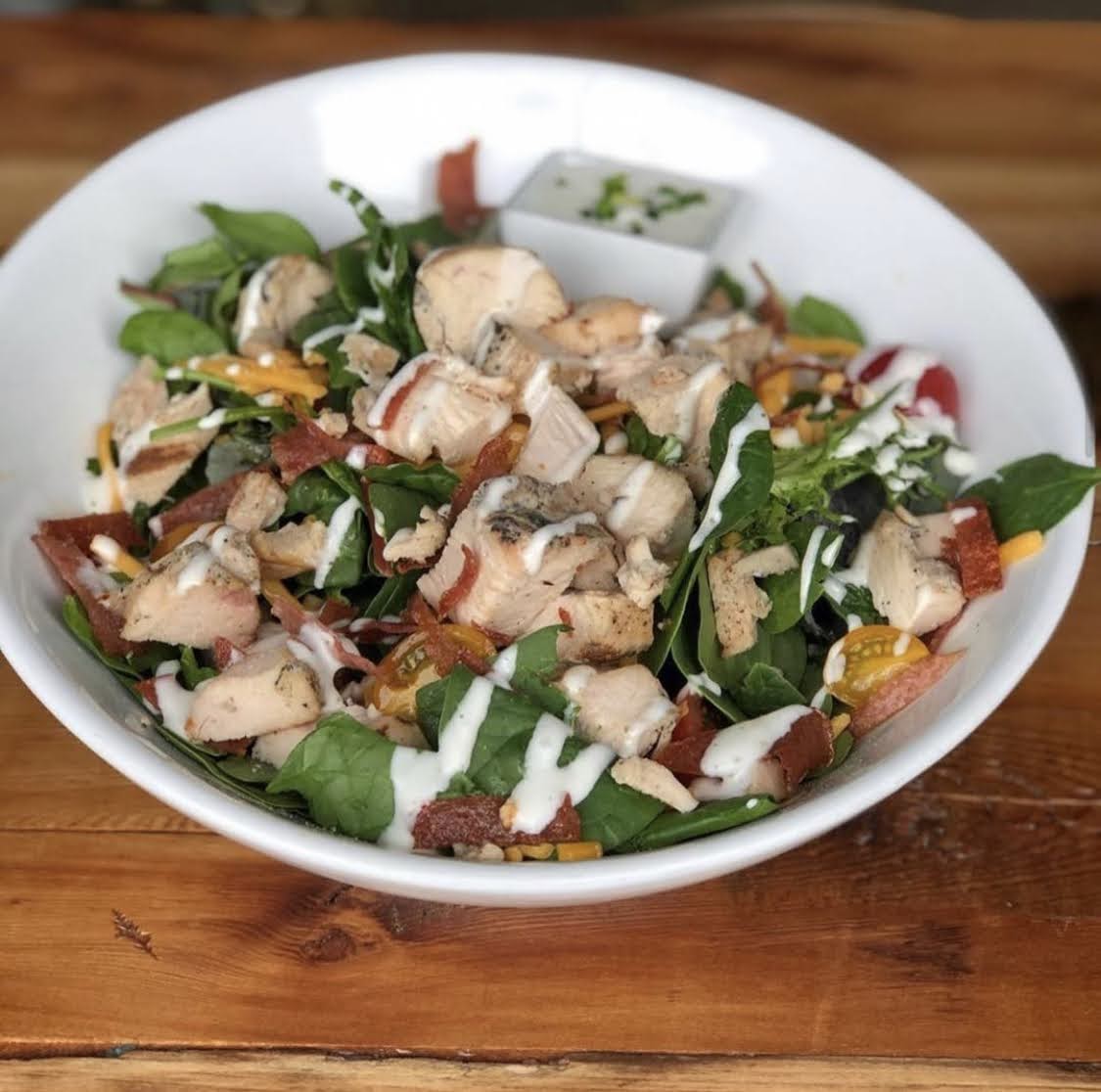 Local & Fresh
We partnered with a local coffee roaster to create our own blends for espresso and drip coffees – and we think they're perfect. Our rotating slow brew menu supports niche roasters across Wisconsin.



Whatever you're looking for, your drink will be crafted to perfection. With milk options that range from heavy cream to oat milk, we'll ensure your drink is exactly how you love it.



We make your meal fresh to order every day. Whether you're looking for vegan options, gluten free dining, or indulgent delights, we'll make sure you're fueled up and ready to take on your day.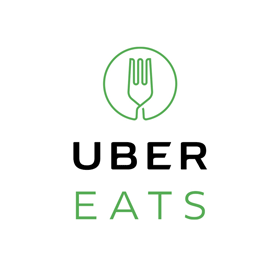 Order delivery
Hungry but can't make it to The Exchange in person? Order delivery through Uber Eats.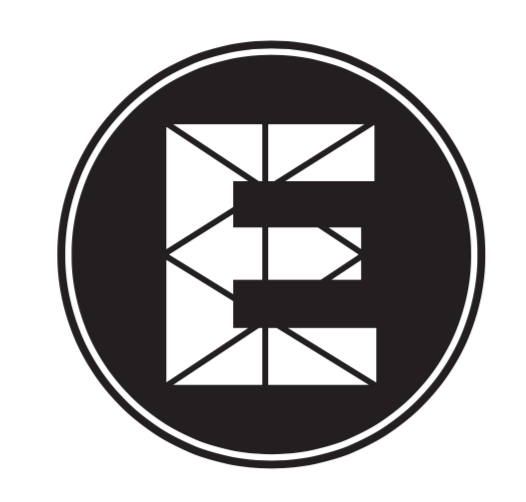 ORDER TAKEOUT
Order ahead for pickup! Schedule a time to pick-up when it's most convenient for you, and we will make sure you get exactly what you're looking for.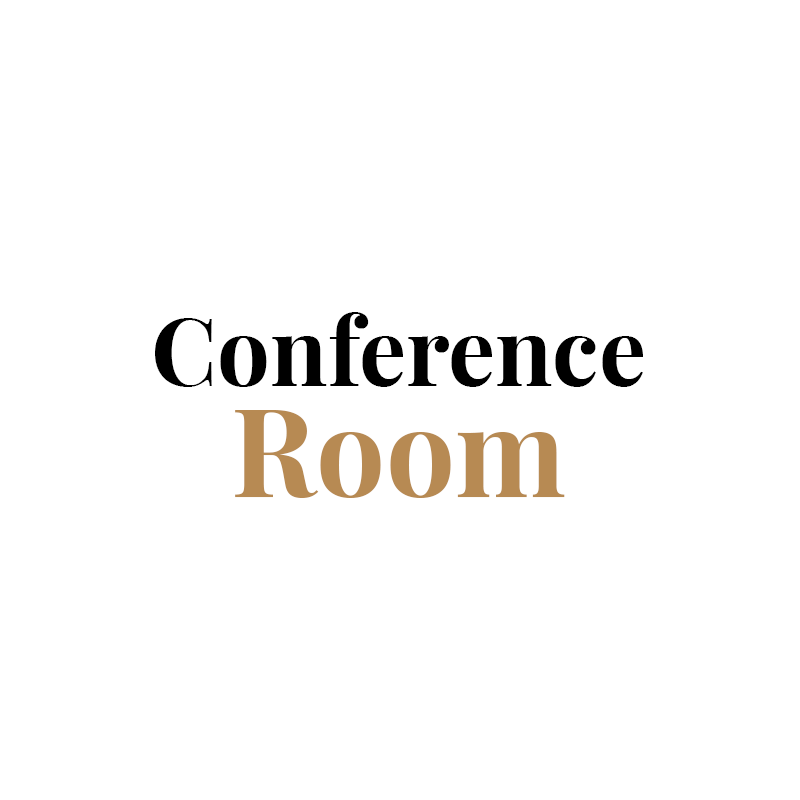 reserve A room
Wow your team with our functional, private, and easily-accessible conference rooms available for reservation! 
Monday - Saturday
7:00 AM - 2:00 PM
ADDRESS
317 Main Avenue
De Pere, WI 54115